Confession: up until this past December I had never witnessed someone proposing to someone in real life.  So when my brother asked me to photograph him proposing to his then girlfriend, Katy, I was beyond excited!  Ricky planned to ask her in the exact spot they officially started dating, on a bridge in the UC Davis Arboretum.  My sister Katie and I were hiding in bushes trying stay out of sight, it was all very exciting and scary wrapped into one!
Of course the best part was when he got down on one knee and after Katy's initial surprise, she happily said yes.  I'm so excited that Katy will be part of the family later this year!
(And for the record, I am officially hooked on photographing proposals now!)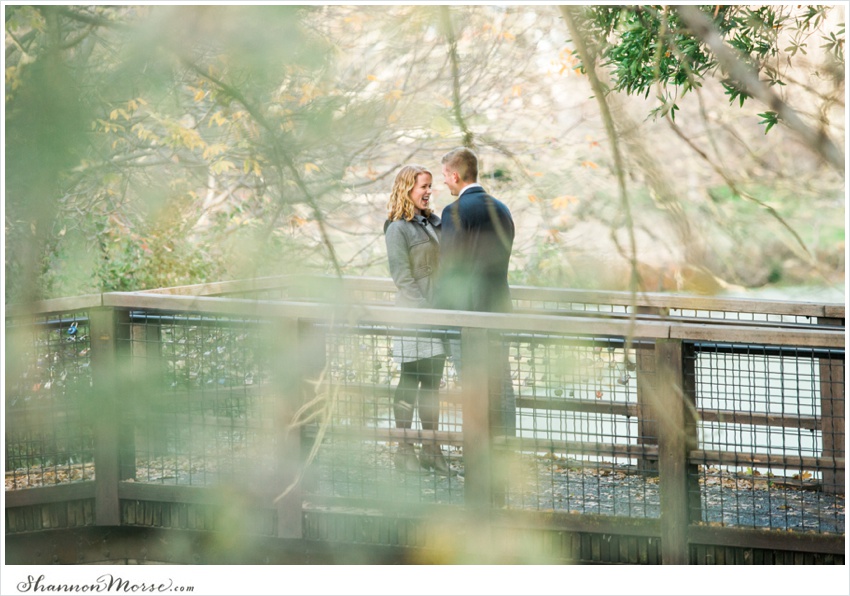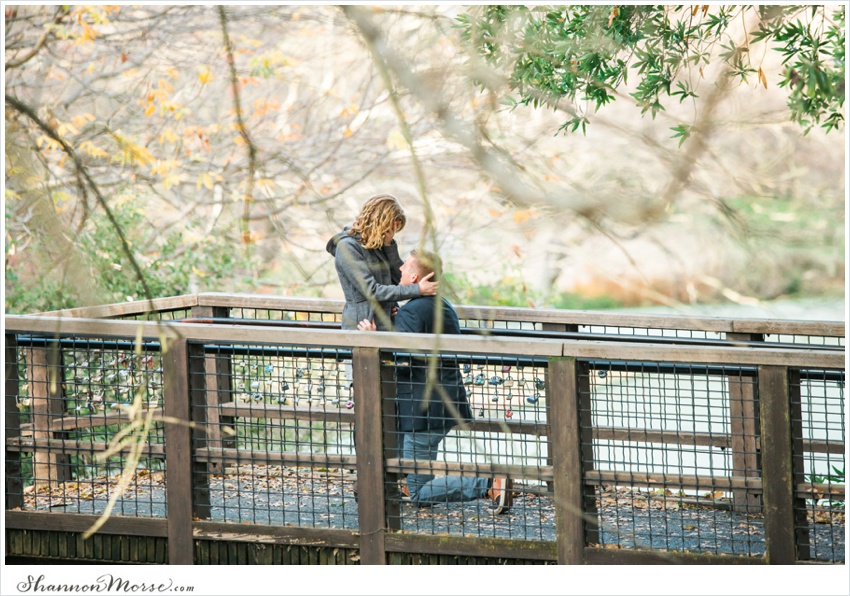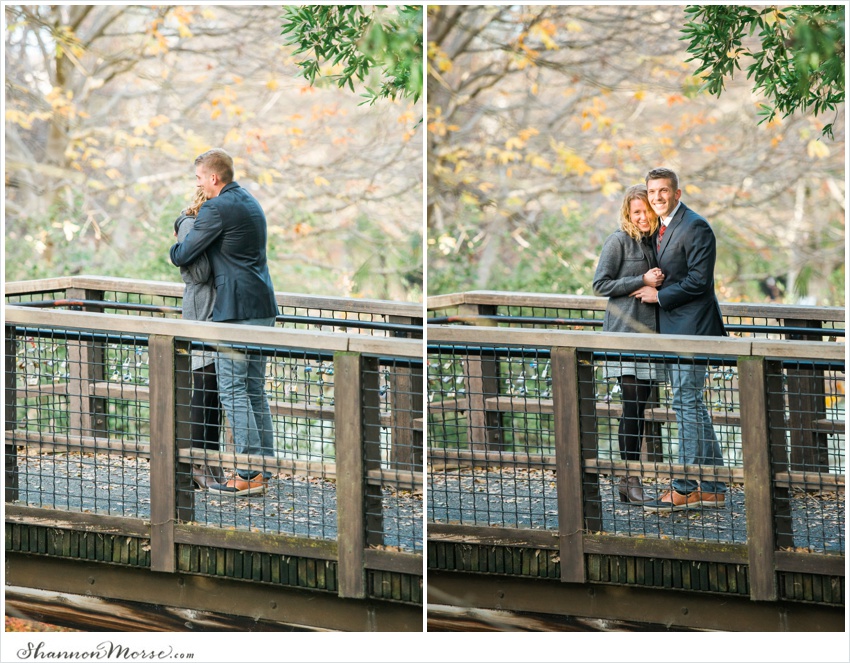 Ricky & Katy put their lock on the bridge he proposed on exactly one year before he proposed.  So sweet!












Congratulations you two!  So excited for the wedding!