It was such a lovely day when an email from Sarah of Sarah Schweyer Photography popped in my inbox.  She was inviting me to participate in a beautiful styled shoot she was putting together.  As a photographer – this is like being invited to an all you can eat buffet of your favorite food.  The team put together for this shoot was incredibly talented and I was so overjoyed to have been able to attend this shoot & capture it.  There's a movement in the photography industry that values community over competition.  I love that so much – some of my very best friends are fellow photographers that I met when I became a wedding photographer!
It's amazing what a group of creatives can put together when they get to dream up a wedding.  I completely identified with so many elements of this European-esque wedding shoot.  The colors, the old world feel, all the fantastic looking food elements – it was like a feast for the eyes!  This was also my first visit to Yolanda Ranch and I was so impressed.  This gem of a wedding venue in Yolo county was wonderful to shoot at.  (It's no secret that I'm a sucker for a historic house).
Enough of my gabbing, and let me get on to the beautiful shoot!  Hope you enjoy and feel as inspired as I did!  See the end of the post for full list of vendor credits.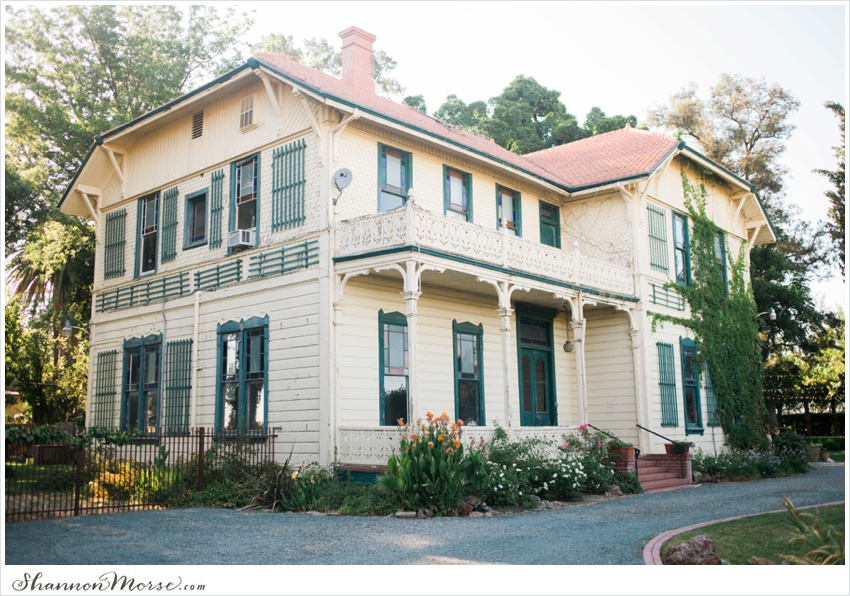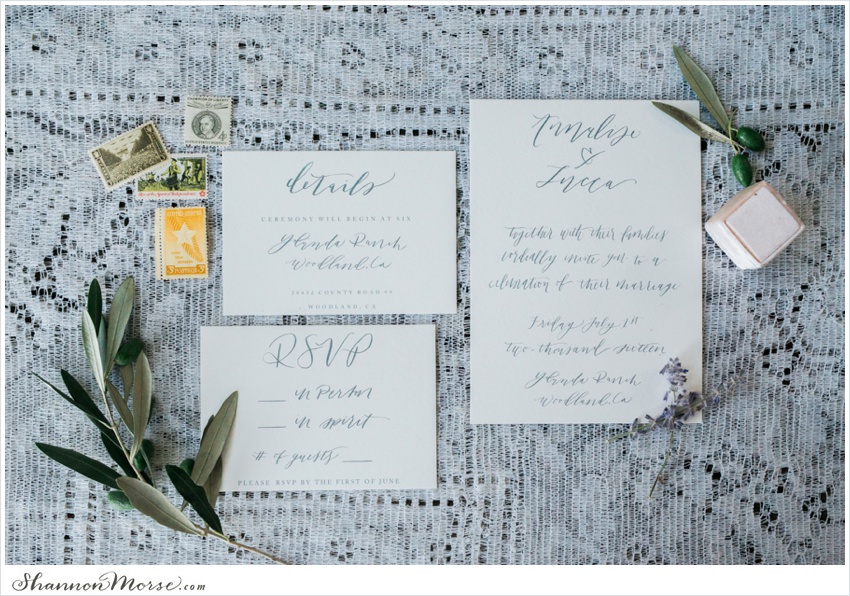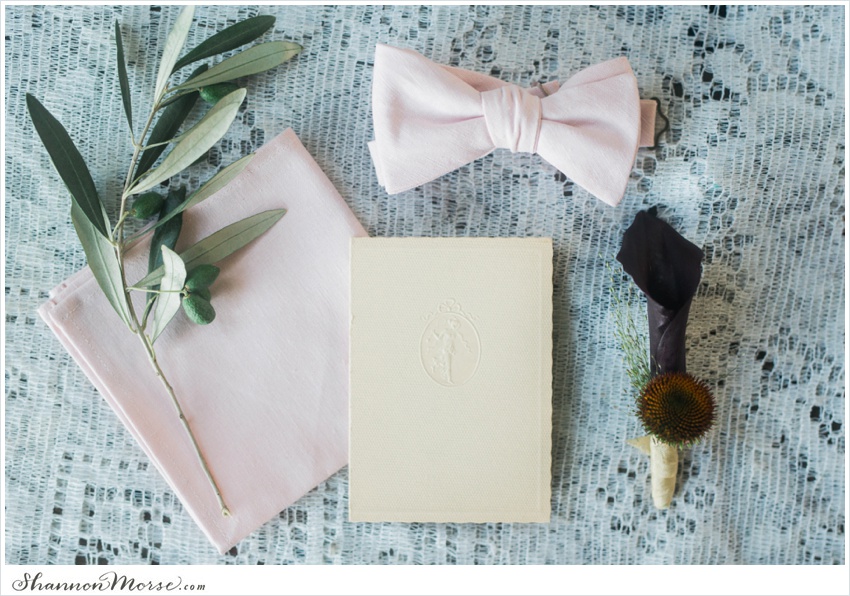 Events by Rebecca – event styling & coordination
Love and Lemons Creative – paper goods & calligraphy
Yolanda Ranch – venue & rentals
Paper Heart Patisserie – cakes & pastries
Miosa Bride – bridal boutique
Calla Blanche – wedding gown
Miss Marissa Artistry – make-up artist
Sara Starr – hair stylist
Ariana Lauren – model
Foxglove & Fern – florals
Rebecca Desnos – plant dyed ribbons
The Mrs. Box – ring box
Beaux Ties – bow ties & adornments
Antique Owl – vintage & table top rentals
La Tavola – linens & runners
Turkovich Wine – Wine