Jonathan & Juliana held their wedding celebration at Taber Ranch in the stunning Capay Valley.  I've been looking forward to their day for a long time and it certainly was worth the wait!  Everything came together beautifully.  Juliana looked breathtaking and was surrounded by all her lovely bridesmaids.  Jonathan and his men looked extremely handsome in their suits and bow ties (and flower crowns, haha!).  You know that these two are well loved just by looking at their bridal party – with 21 combined bridesmaids and groomsmen there was no shortage of fun!
Juliana had the best attitude – she was the exact opposite of a bridezilla.  Her necklace broke – barely even phased her.  Her shoes got left behind – she just grabbed her extra pair.  She took it all with grace and stayed positive and truly enjoyed the day!  Jon was also laid back and happy – I had so much fun taking the groomsmen photos because they were all about keeping it light hearted!
One of the last parts of the day involved this amazing couple and their romantic sunset photos on a hill top overlooking their reception, and in every sense it was a magical moment.  Thank you Juliana and Jon for allowing me to be a part of your day – it was beautiful!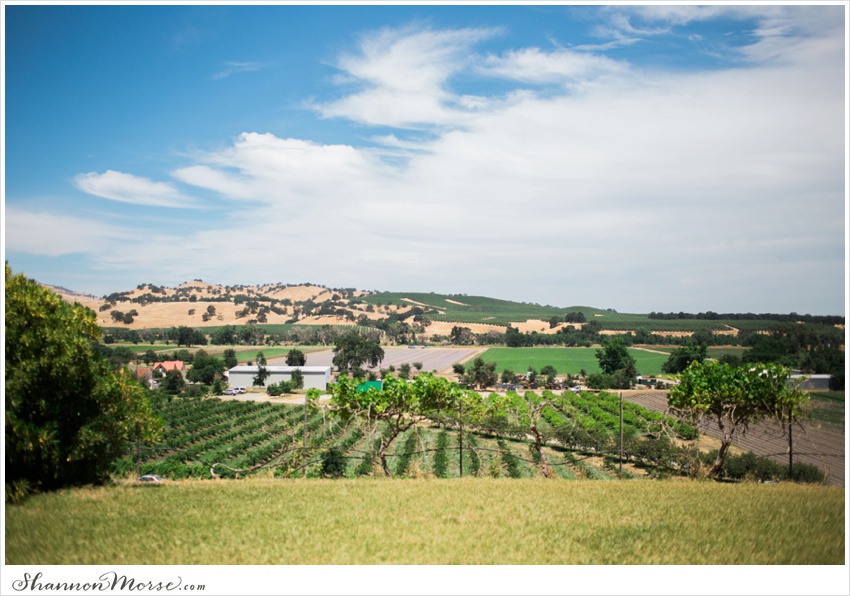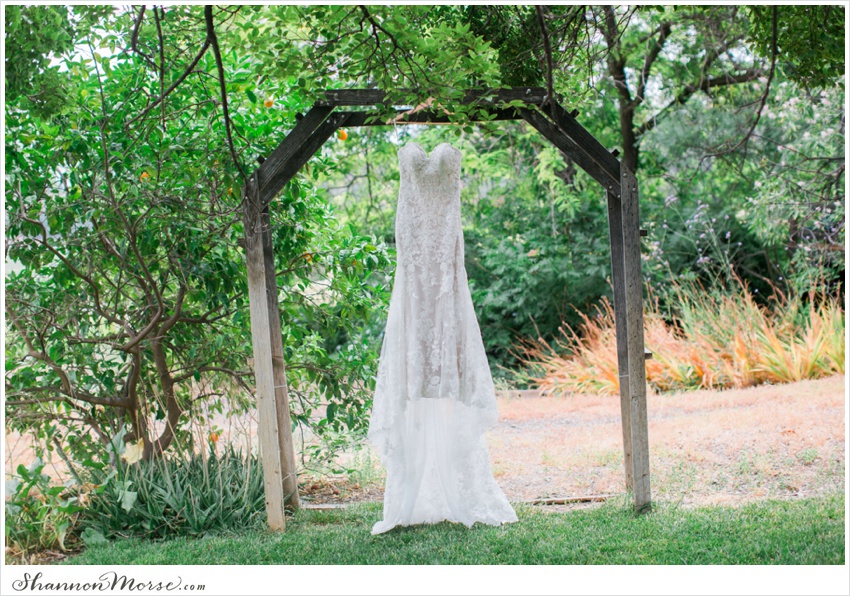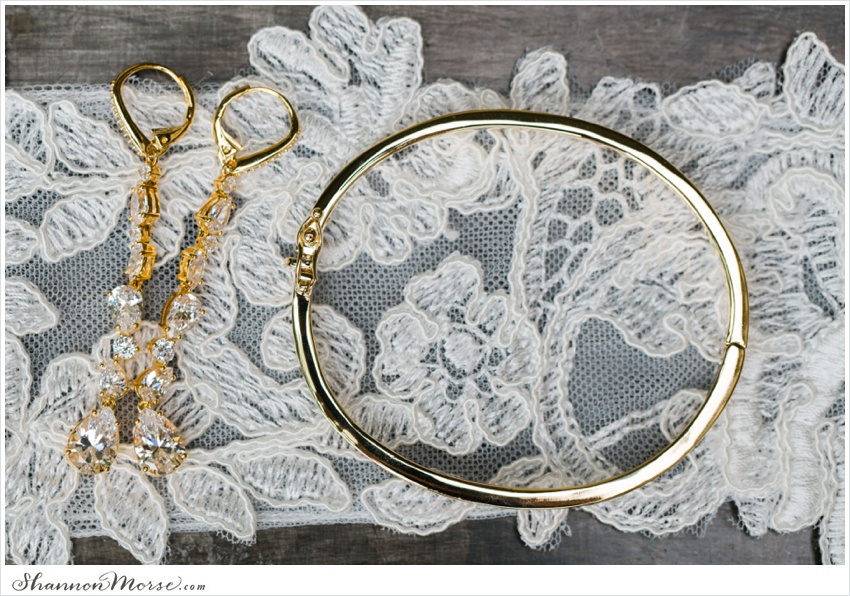 Venue: Taber Ranch
Video: Bonetti Videography
Catering: All Seasons All Reasons
Pies: Petaluma Pie Company
Bridesmaid Glam: Polish and Pout
Florals: DIY/Bride's Mom
DJ: Silverado DJ, Sonny Garcia
Photography: Shannon Morse Photography