Bryan and Gina's wedding day was so incredibly special.  They chose the beautiful Taber Ranch to set the stage, and Taber never disappoints!  There were so many touching moments through out the day – from the vows (tear jerkers!) to their surprise duet and first dance – so many wonderful memories were made!
Gina looked stunning and I loved Bryan's reaction when he saw her coming down the aisle.  Just perfect.  It was also adorable how they included their kids in so much of the day.  (and how could they not – they are way too cute!)  There was no question that an amazing time was had by all – not to mention an out of this world sunset showing off over the reception!  My personal favorite though was just being able to see how loved Bryan and Gina are by all those who were there.   These two people are gems, and I am so happy for them and their future together!
Congratulations you two – thank you for allowing me to capture your day!
PS – Gina, you sure make some amazing desserts and granola!  YUM!!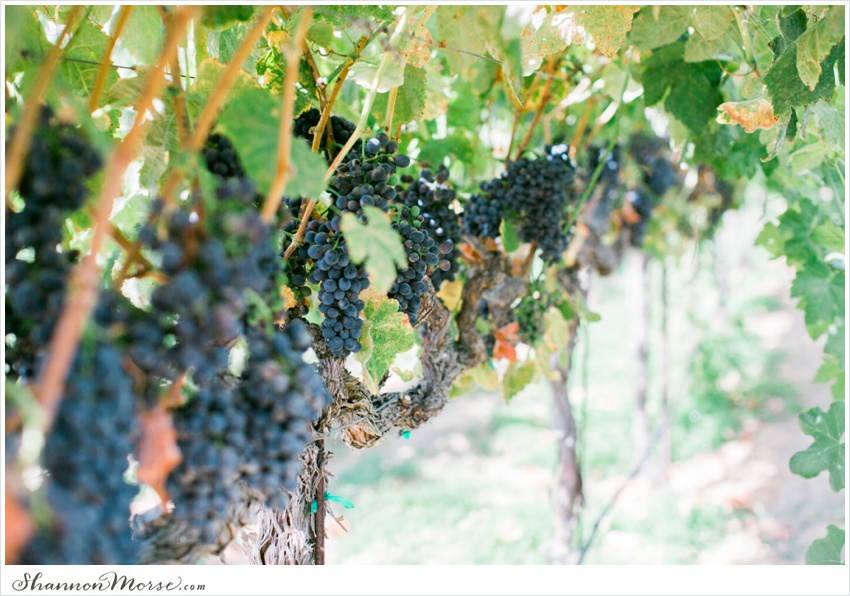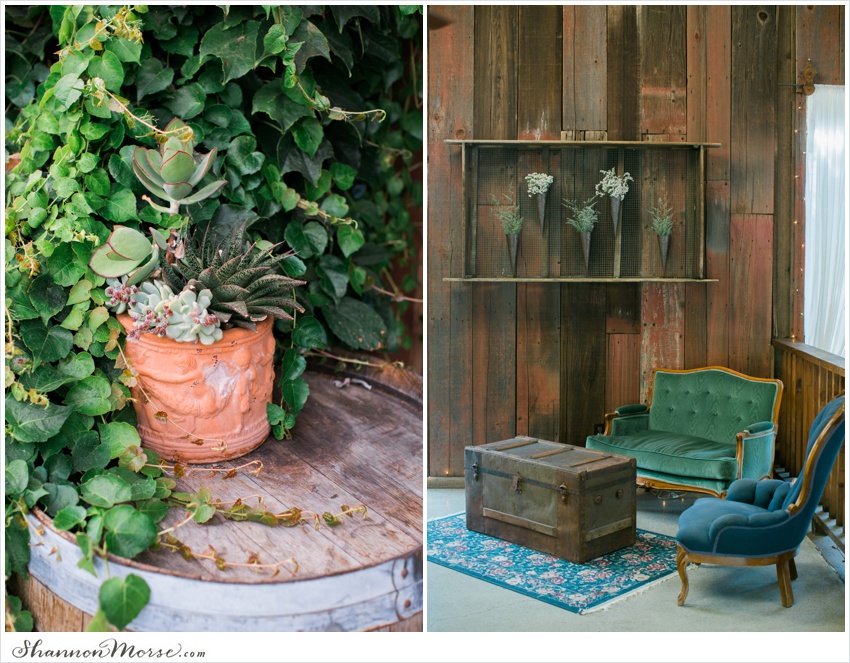 Venue: Taber Ranch
Catering: Buckhorn
Florals: Petite Flower Boutique at Taber Ranch
DJ: Five Star Entertainment
Photography: Shannon Morse Photography