Travis & Carolynne were married on a beautiful summer day at the Delta Diamond Farm – a gorgeous rustic-chic venue just outside of Sacramento.  It created the perfect setting for their day!  The ceremony took place near the grand historic house, and the reception look place in the large rustic, yet elegant, barn.  The grounds were full of their family and friends who supported them as they promised their lives to each other.
The beautiful Carolynne was the sweetest bride, the exact opposite of a bridezilla!  I loved the special touches she had with her jewelry.  Both her necklace and earrings were sentimental and belong to family members – I just love to hear the stories behind things like that!  There was no question that she loved Disney, as she found the sweetest way to include famous Disney quotes all throughout the reception tables.  So it was only fitting that she looked like a princess (with a touch of country) once she stepped into her gown.  Travis and Carolynne did a first look, and it was one of my favorite parts of the day.  Travis absolutely beamed the moment he saw his bride.  They were so sweet together and a dream to photograph.  There was no denying it was the happiest day of their lives and it was such a pleasure to witness it and photograph it.
Thank you Travis and Carolynne for entrusting me to capture your day.  It was a privledge and I loved getting to know you two!  I wish you countless years of happiness (which include lots of babies!!).  Congratulations!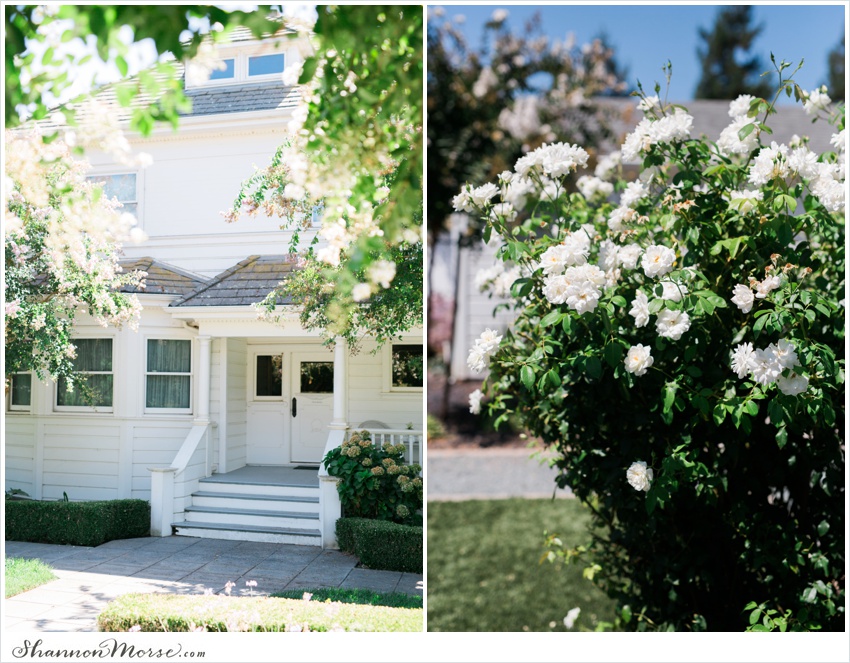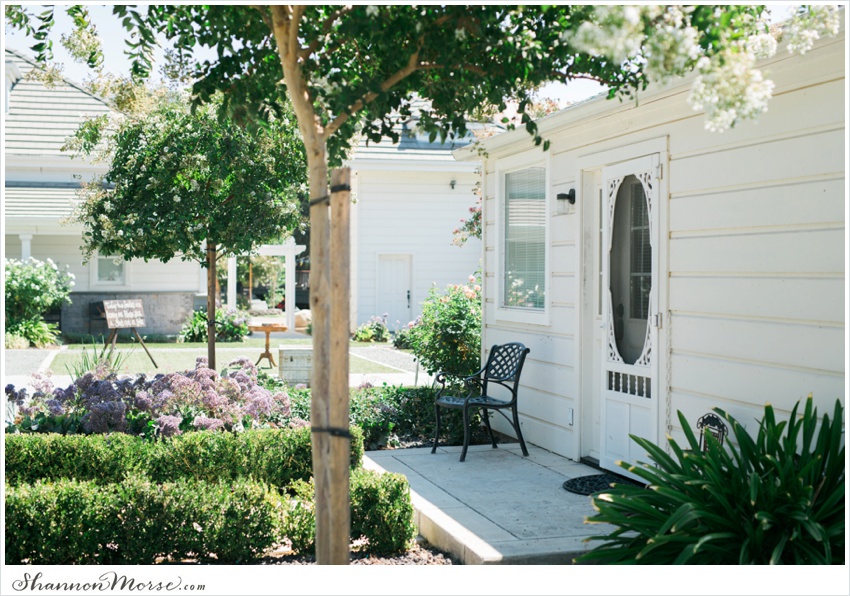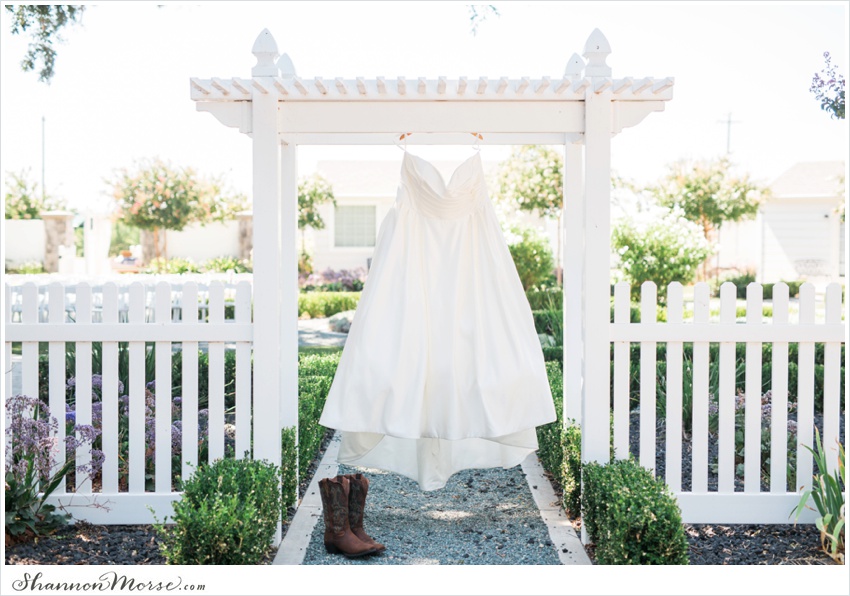 Vendor Info Coming Soon!